I'm celebrating a big win!💰
I'm doing a little happy dance right now.
I've hit a major milestone in my career and I'm taking a moment to stop and celebrate. I just receive my BIGGEST EVER pay cheque of songwriting royalties! I'm not yet rolling around in my mountains of cash, but I did get a lovely 4-figure payout just for writing songs. 💰💰💰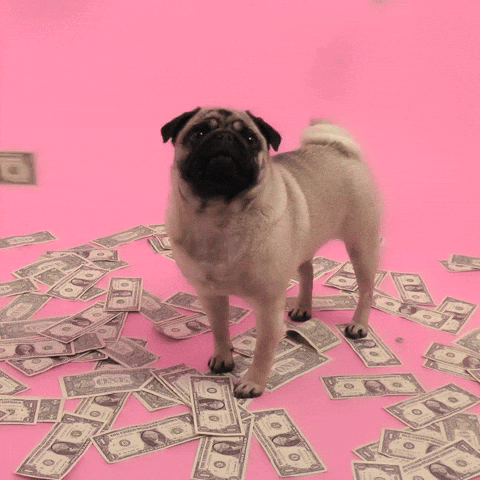 And best of all, YOU made it happen! Here's how it works: When you write a song, you own the copyright of music and lyrics. You register your song with APRA AMCOS to protect your copyright. If you wrote it with other writers, you share the copyright between you. Every 3 months you get paid for radio and tv airplay, digital downloads, streams, CD sales etc. Every 12 months you get paid royalties for live performances of your songs at gigs throughout the year. WELL FRIENDS! It's that time of year that those live performance pay cheques land in our bank accounts! Ka-ching! So how did I end up with the biggest royalty cheque of my career? I've written more songs than ever, I've been touring heaps performing my own songs, and other artists have been performing the songs we've written together too! The amazing Kelly Brouhaha has been touring extensively with Beccy Cole, performing a song we wrote together for her new album called The River.
Jed Zarb has been performing our #1 hit song Hillbilly Cider.
So how did YOU make this happen? If you've come to one of my gigs this year or listened to my original songs online, you've helped! If you've ever given me nice feedback which gave me the confidence to perform my own songs live, you've helped! If you've shared, liked, or commented on my stuff online, which helps me reach new supporters and encourages other artists to write songs with me, you've helped! And this equals real dollars! 💰💰💰 Never underestimate how much of a direct effect you are having on my career, I know I appreciate it every day. xx Dani